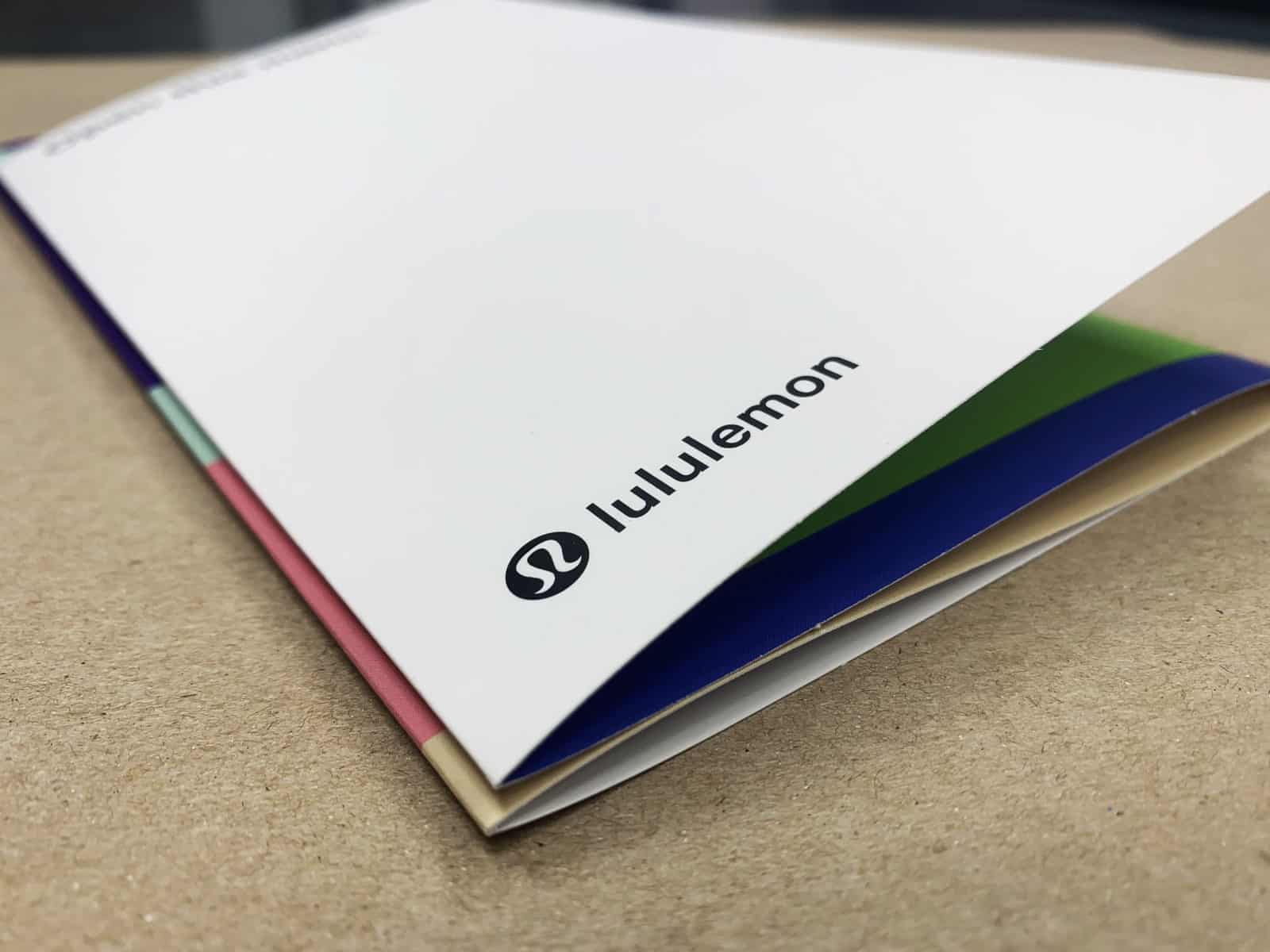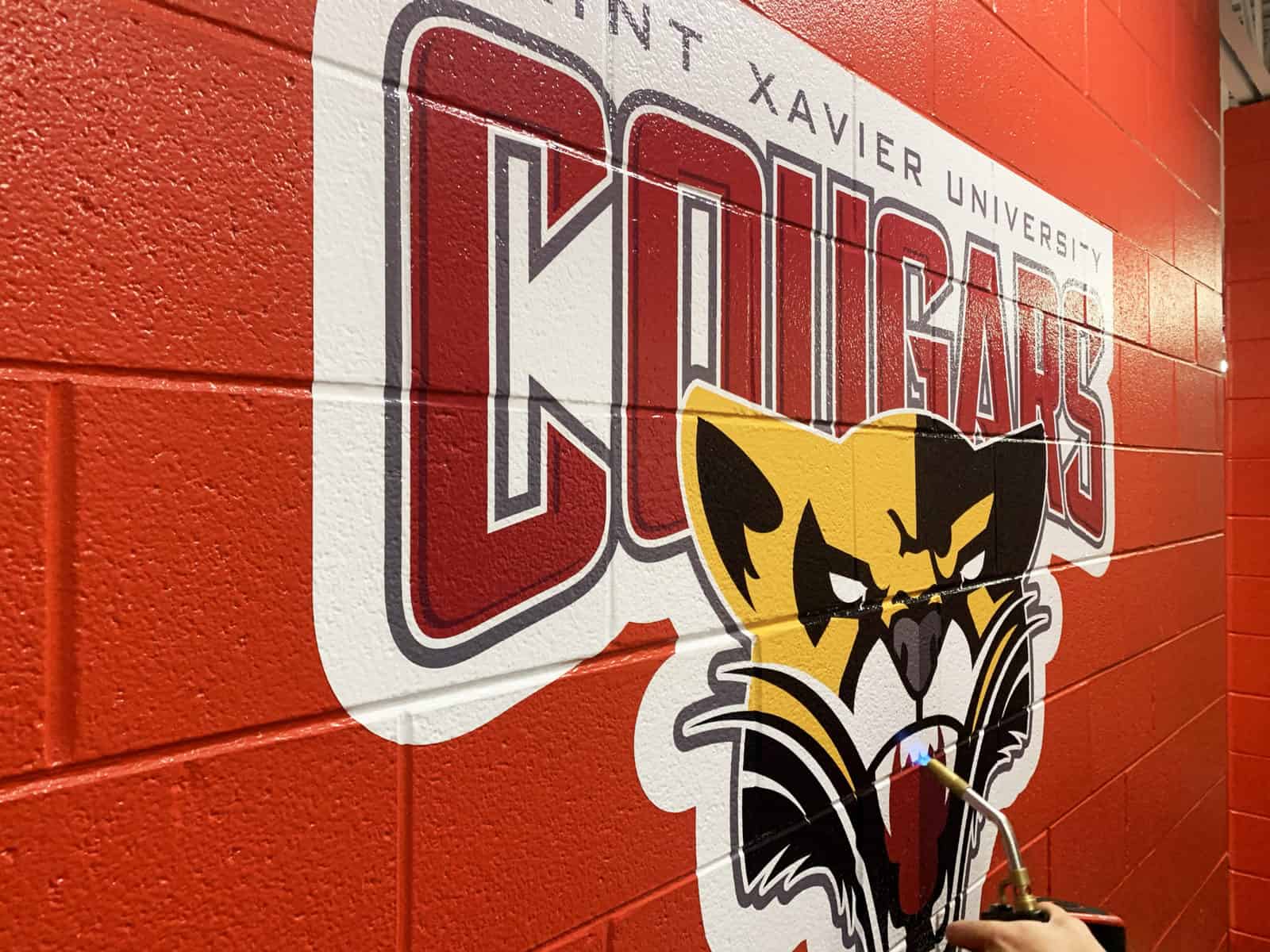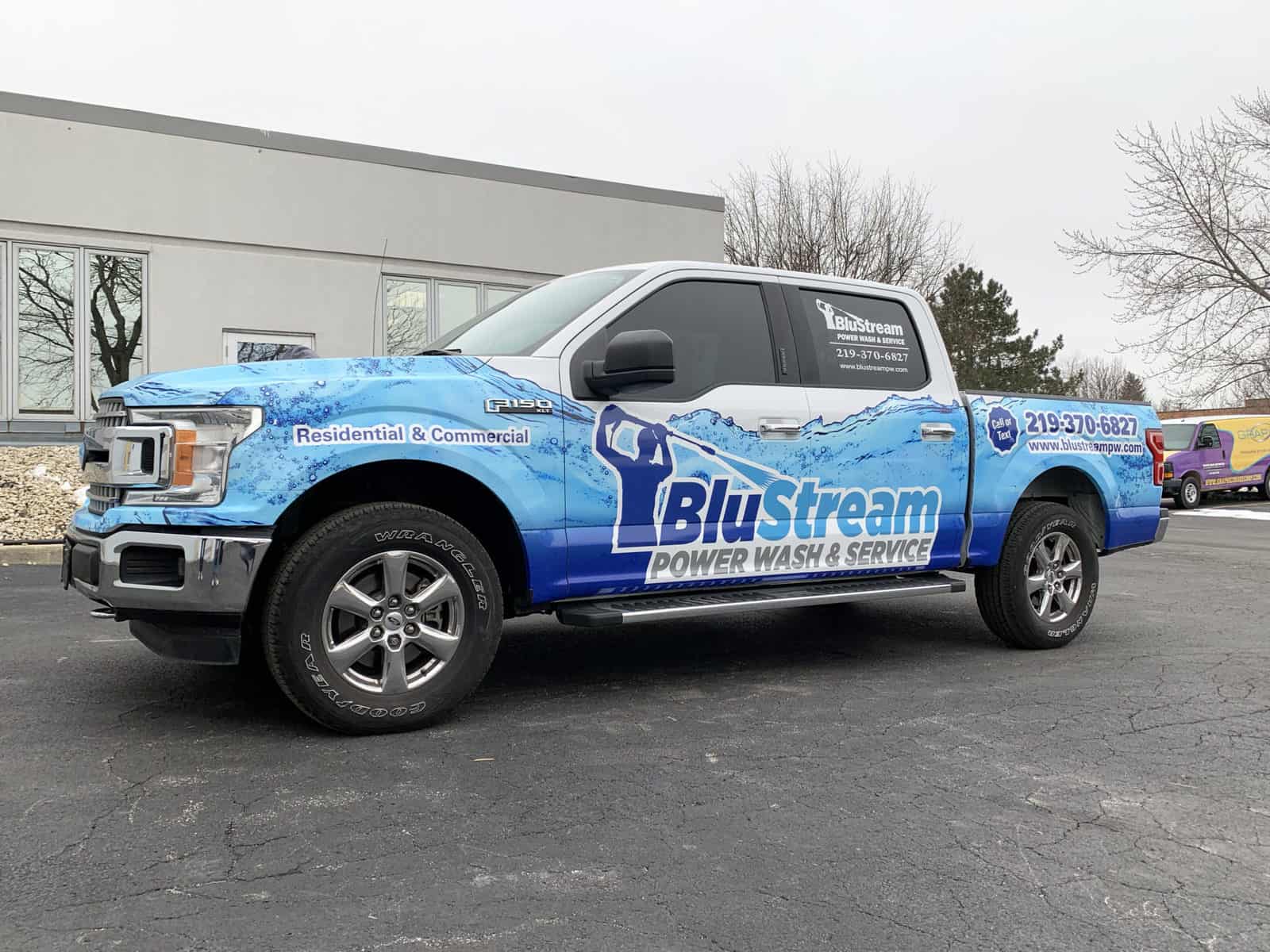 Shahla Zohaira Rizv, Bolingbrook, IL
Graphic Image does a great job on our collateral pieces. Their customer service is top notch! They never disappoint and have great turnaround times! It is a pleasure doing business with them. Avlon has been a customer for over many years!
Zohaira Rizvi, Brand Manager, Avlon Industries, Inc.
Avlon has been using Graphic Image for many years.  They have impeccable customer service and care for their customer's projects.  Graphic Image has helped Avlon produce beautiful collateral pieces and are very helpful during the printing process.  They also have amazingly quick turn around times!
Christie Renfroe, Marketing Director/Senior Designer, Riverside Graphics
Graphic Image is AMAZING! They are my go-to printer for when I have projects that are too large to print in-house. The staff is friendly, knowledgeable and great to work with! And the finished products are always perfect and on-time!
Monique Barnett, Product Manager, Avlon Industries
Graphic Image's quick turnaround and ability to make last minute art changes at no additional cost have impressed me more than any other printer I have worked with in the last 10+ years.
Glenn Hodas, President, Hodas and Associates
The guys at Graphic Image are the ones you want in your corner when you're staring down a critical job with an impossible deadline. Hands-on customer service and the highest standards of professionalism. They let you "shine" for your clients.
Sue Peterson, Strategic Partner, Lead Consultant, Sue Peterson and Associates, Inc.
We have partnered with Graphic Image for over 15 years. They have become an extension of who we are. They are always accessible to collaborate on a project at any given time. They have managed to be on the cutting edge of technology, not hesitating to put equipment on their floor to facilitate production on a global project. Quality is top to none and deadlines are always met. Because we are a small business, the real caveat is the hands-on service they provide and the pride they take as a family-owned business to always look for opportunities to provide solutions to our ever-changing needs.
Carol M. Shilson, Executive Director, The University of Chicago Celiac Disease Center
The team at Graphic Image makes it happen, or should I say can make anything happen: It is safe to say they have pulled off a few small miracles for us! No matter the size or complexity of the project, it is always executed with top quality and professionalism. They get it done, and they get it done right.
Art Hanlon, President, McGaffer Communications
Graphic Image does extraordinary print work and delivers it in a timely fashion that other printing firms should strive to emulate. As important, they are people who possess an unbeatable work ethic and a reassuring level of un-paralleled professionalism, while treating all their clients with humor, grace and honesty.
As a political mail consultant, there are time when I  need to react to a situation within a few hours. Graphic Image has always been my go to printing firm when that need arises and they have never failed me.
If you need an excellent printing firm that treats you like a person and not a number then your search should start and end with Graphic Image.
Dr. Ronald Karl, President, EMI-Emergency Medical International
The graphics and printing quality on EMI's catalog is so exceptional, it not only impressed our hundreds of dealers and distributors, but also our web design company "American Eagle"
Scott McGaughey, Production Manager, Drag City
Graphic Image is always up for a challenge and they always do beautiful work.
Tracy Baim, Publisher, Windy City Media Group
We have used Graphic Image for two decades, primarily for 4-color glossy magazine printing, but also for posters, displays, and many special, unique printing jobs. They have always done beautiful work, whether for 20,000 copies or one poster. They go above and beyond.
Bob Kenehan, President, DBP Chicago
Graphic Image Corp. is a key print supplier to our client base. Their attention to detail, color consistency and overall quality make them one of our key resources for sheetfed and digital printing.
Patrick Purwin
This place is top notch. I've done some work with Frankie and he is very reliable. This guy is as professional as it gets and he does a great job with his work! 5 stars all day.