OFFSET PRINTING
With our 6-Color 40" Heidelberg and 2-Color Heidelberg Speedmaster printing presses, we have the capabilities to: tackle your high-volume print runs, print with your brand's Pantone colors, add high-end varnishes like spot gloss and soft-touch aqueous to your project, and print on sheets up to 40" x 28" and 24pt thick.
WHY OFFSET? Well, for starters if your project calls for a high-volume print run, offset is your best choice to save on setup costs. Offset quality is often superior to that of digital, as there is more control over color corrections and the ability to add in-line coatings to enhance your project. Watch your cost-savings grow as you increase the number of printed pieces you order!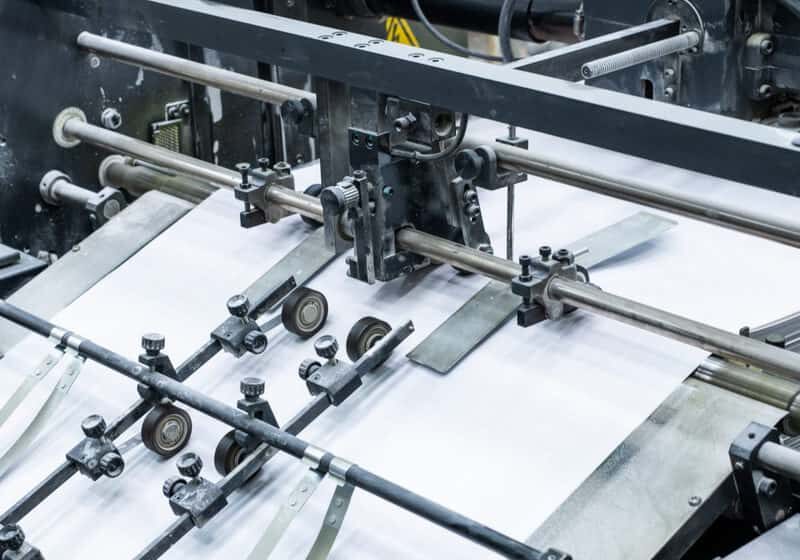 DIGITAL PRINTING
Our small army of Digital Printing presses are always ready to serve your printing needs. We have multiple color and black & white presses so that we can be competitive on your projects. Our color presses are capable of printing full-color envelopes, long sheets up to 40" x 13", and can even feed 16pt cardstock.
THE DIGITAL PRINTING ADVANTAGE: The digital printing process requires low setup costs, fast printing speeds, variable data printing, and toner-based inks that cure on contact with your choice of paper or media. Digital printing is often used for the quick turnaround, along with the advantage of being a low-cost solution for low-volume printing projects. Common max sheet size is 13" x 19", however with our long-sheet delivery, we can provide digital printing on sheets up to 13" x 40".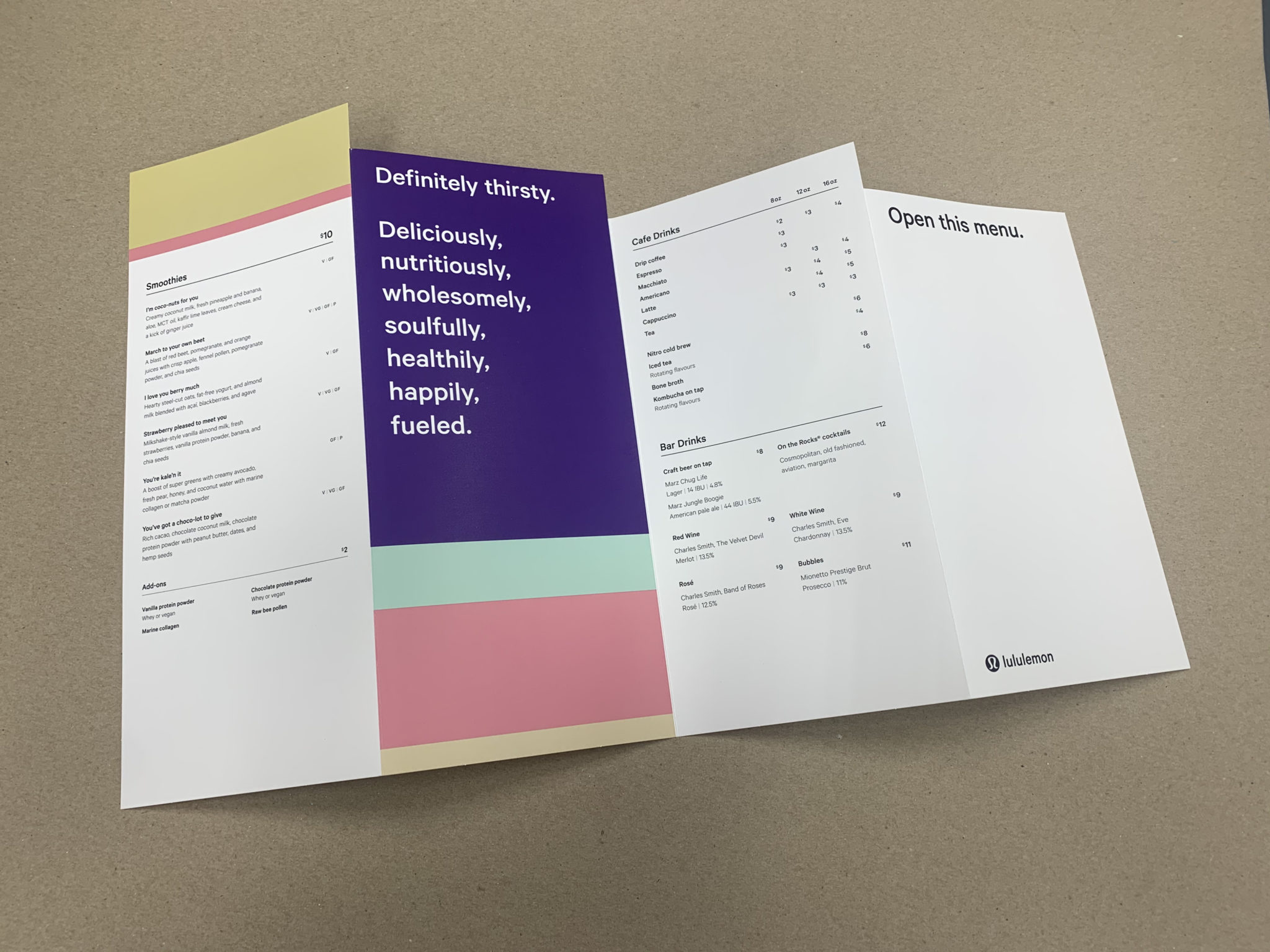 FULL-SERVICE BINDERY & FINISHING
Our Bindery Team has the experience and finishing equipment to handle all of your printing needs. We have invested heavily in the equipment necessary to keep every bit of your project under our roof for competitive pricing and faster turnarounds.
We offer services such as: saddle-stitching (booklet staples), perfect-binding (magazine-style spine), spiral-binding, die-cutting, foil-stamping, laminating, hole-drilling, folding, and padding.
CUSTOM: We offer custom spiral-binding for your menus and book work. We have coil extruders and formers, which allow us to buy spools of different coil colors and form them to match the thickness of your menu or book. With a wide variety of colors and coil gauges, we can really separate your print from the rest. Ask us today for a coil color library and a quote!