We were founded in 1953 by Great-Grandmother, Louise M. Owczarski-Wood. Initially, we started out as a cold-type-setting company; setting up type and assisting with design and layouts for printers in Chicago. Over time, we graduated to offering other file prepping services for the analog printing technology like copying services, scanning, and even film processing.
In 1987, our now President, Frank Markasovic, grandson of Louise M. Owczarski-Wood, joined the family business. Eventually, he had realized that after doing all of the prep work for printers, GIC was just as capable, if not more, to start offering in-house printing services of their own. From there, Frank took the company into the direction of offering Commercial Printing coupled with our history of file preparation and pre-press services.
After 30+ years, here we stand. With Frank at the helm of our company, we are now a 4th-Generation Family business offering traditional printing services, along with added services like in-house direct mail, full-service bindery, sign printing and installation, graphic design and fulfillment. Ink is in our blood!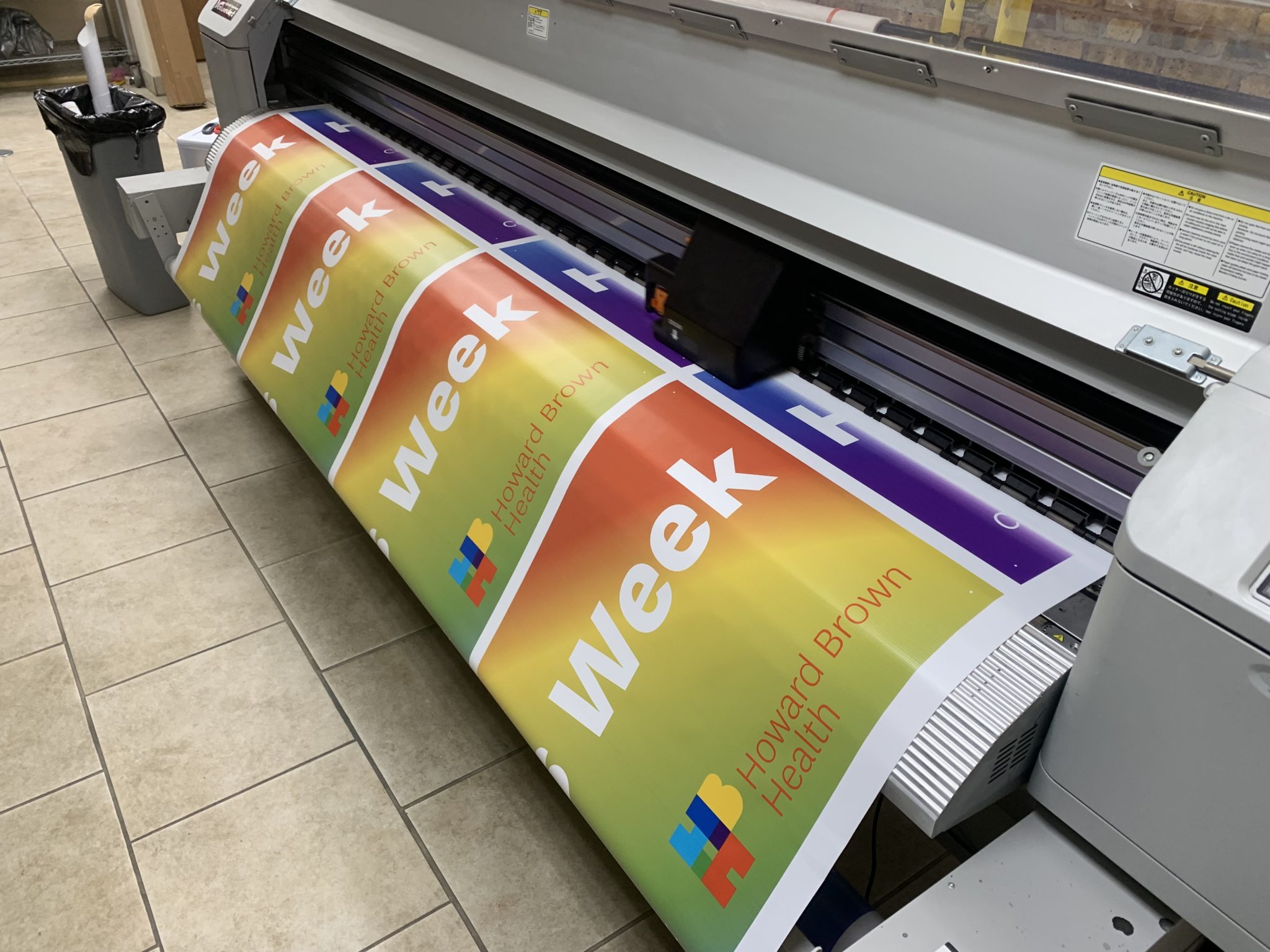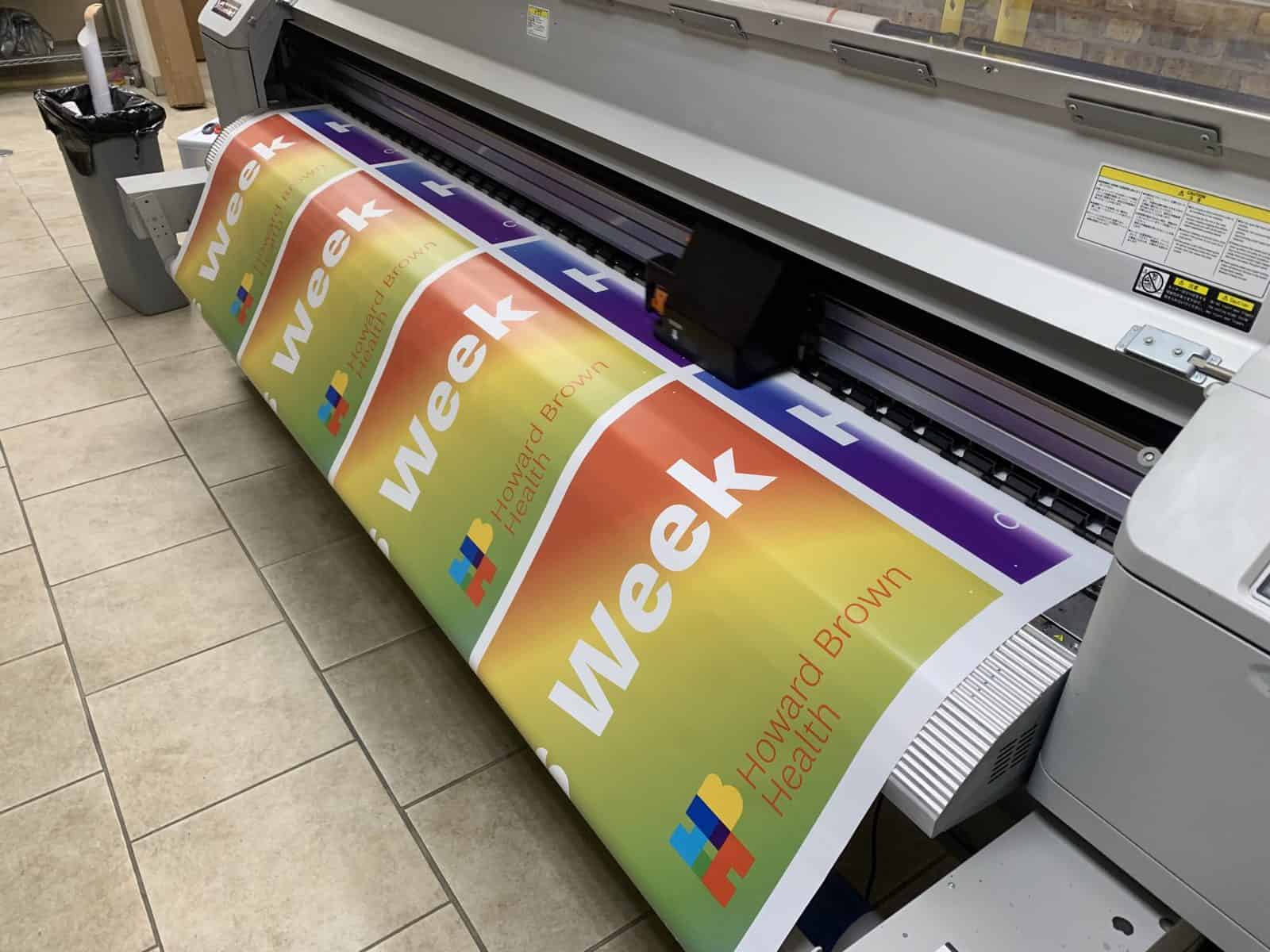 At GIC, we do a lot more than just offer printing services. We provide the right solutions to those with a demand for high quality printing and graphics needs. Our clients have come to know us for our reliability and professionalism, as well as our total commitment to providing the best customer service. Regardless of your budget or timeline, we will make it happen for you!